Why Choose Manuscriptial for the Preparation of Your Journal Manuscript Cover Letter ?
01 Expert and Professional
Our team of cover letter writers have been hired after an excruciating test process. Only the best are a part of the team who write cover letters as professionals and have expertise in knowing what to add or to remove from the letter to make it perfect for the purpose.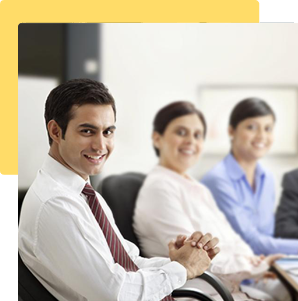 ---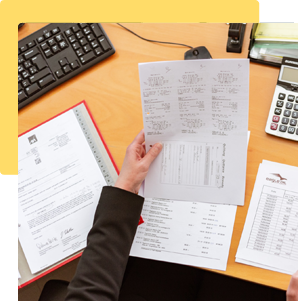 02 Researched and Well-Addressed
Other than understanding your requirements, our team also looks into the guidelines and requirements of the Journal Publishers you want to address in order to prepare the cover letter. We keep it addressed to the right person and make sure it is highlighting the qualities of the research work in a decent manner.
---
03 Appropriate Format and Style
Some Journals do not have a format style, but this is not the case with every journal. Therefore, we make sure of the format or style being in accordance with the guidelines of the Journal.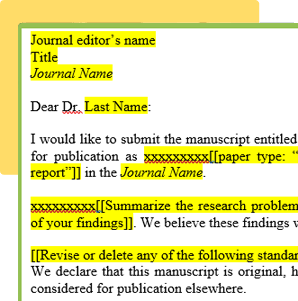 ---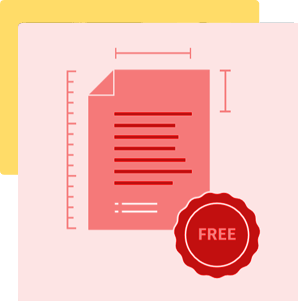 04 Inclusive Of All Required Information
We include all the essential information including the title, submission date, article type, a brief description including the synopsis and background of the research, the research methodology's overview, principle and scientific findings of the research and the statement of approval of the research article. (Additional information as per the requirements can also get included.)
---
05 On-Time Completion
Other than making sure that the cover letter is up to the quality standards, Manuscriptial also makes sure that we submit it to you within the timeline marked. We only take the time that is necessary to write the cover letter.